Hello guys,
It's been a minute I know, I have been extremely busy and to come on here to update becomes too much task. I will try to update this blog more often.
So I am one of the featured speakers in this year's Forbes Under 30 Summit EMEA 2017 taking place in Tel Aviv and Jerusalem, Israel. I was very excited when Forbes
announced
the list of speakers.
This year's summit has been tagged: INNOVATION. EXPLORATION. INSPIRATION.
The Under 30 Summit EMEA convenes the greatest young entrepreneurs and game-changers from America, Europe, the Middle East and Africa to foster world-changing ideas and collaborations. Our host cities, Tel Aviv and Jerusalem, serve as a perfect backdrop: they are the most entrepreneurial places on the planet, with more startups per capita than Silicon Valley. Last year's event was the highest-rated in Forbes history.
I can't miss the chance to share unforgettable experiences with fellow list members from across the world, take my business to new heights, and collaborate with the world's most innovative minds.
I will be on the panel discussing "Guerrilla Financing: Funding the Next Wave of Innovation From startup to scaleup, what will drive the next wave of growth? An all-time investing legend and founders from the 30 under 30 share new funding models, new investment approaches, new priorities and where they're looking to put money next."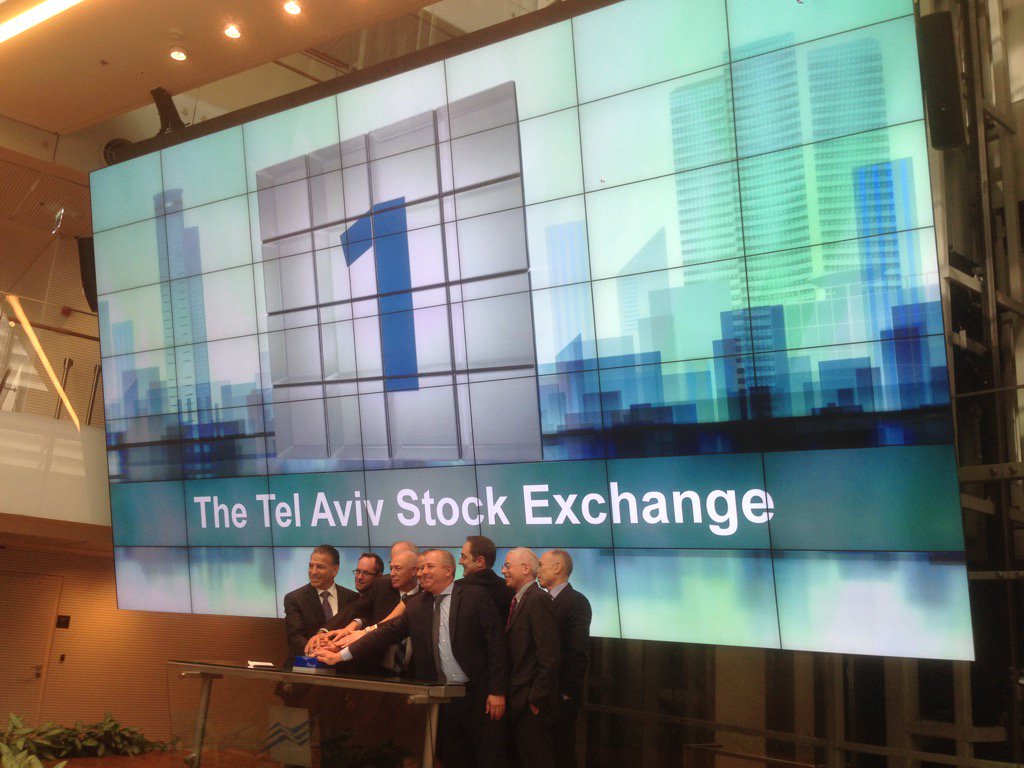 On Sunday, April 2nd, I will join other Forbes Under 30 Summit EMEA participants to ring the Opening Bell at the Tel Aviv Stock Exchange. The summit will officially kick off at the end of the day with a welcome party on the shores of the Mediterranean.
If you are in Israel please come and say hi. I will be there for the whole week and then pilgrimage after the summit.
Cheers,
#Invictus
#AfricaRising
#SerialAfricanEntrepreneur
#30Under30